Various plating processes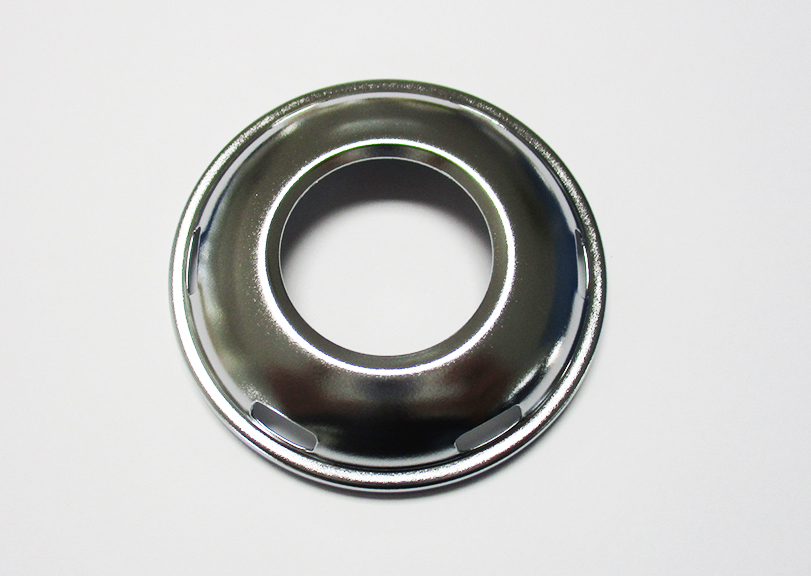 Nickel chrome plating
Nickel chrome plating which is chrome plated after nickel plating.
Adds hardness, corrosion resistance, and unique color tone to the plating film.
Zinc plating (Trivalent Unichrome, Trivalent Yellow Chromate, Black Chromate)
Galvanization is widely used as rust-proof plating for steel base products.
The black chromate in the chromate treatment is also used for decoration.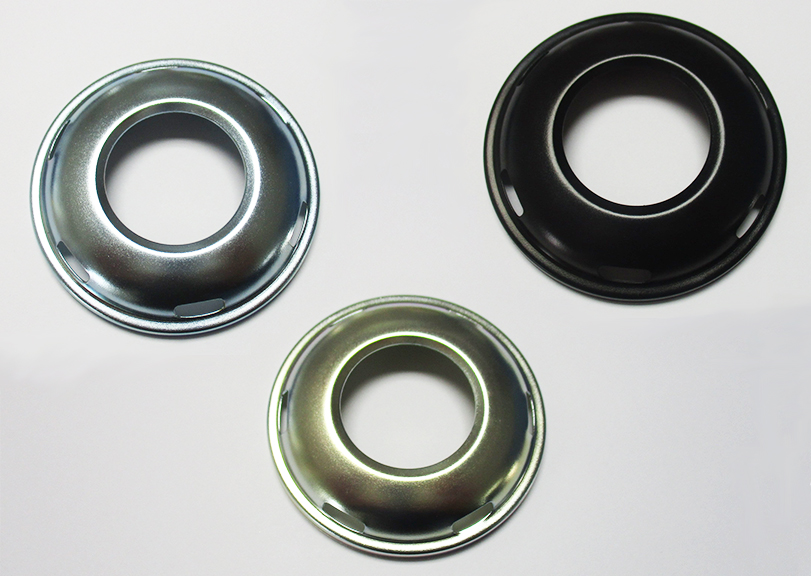 Quality inspection
Nissei Chemical Plating Industry is striving to further improve quality by strengthening the quality inspection system.
By establishing a thorough quality inspection system from in-process inspection to finished product inspection, we have a thorough system that does not deliver defective products.
Skilled inspectors perform quality inspections using the latest testing machines, such as visual inspections, dimension measurements, and plating film thickness inspections, to make sure that the products meet customer requirements.